Megalith
---
OpenCritic Rating
Based on 3 critic reviews
Megalith
Rating Summary
Based on 3 critic reviews
OpenCritic Rating
Based on 3 critic reviews
Spread the word:
Game Information
Available on:
PlayStation VR
Jan 8, 2019
Publisher: Disruptive Games, INC
Genre: Action
Description:

In Megalith choose from one of 5 starting Titans and work in teams of two to take on other Titans in a battle for control of mankind. The Titans each wield unique powers and abilities derived from their origin. These abilities can be used alone but become even more effective when coordinated with an ally.

Each team must protect their side while attempting to lead their minions into enemy territory and breach their defenses. Titans will need to destroy enemy walls and towers in order to make their bases vulnerable to attack. Powerful siege minions can be summoned to aid in the path to victory.
Review Data
0
0
0
3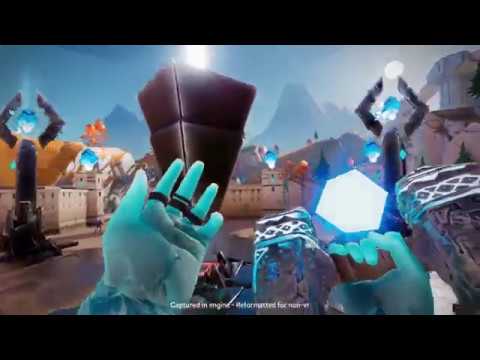 Megalith Gameplay Reveal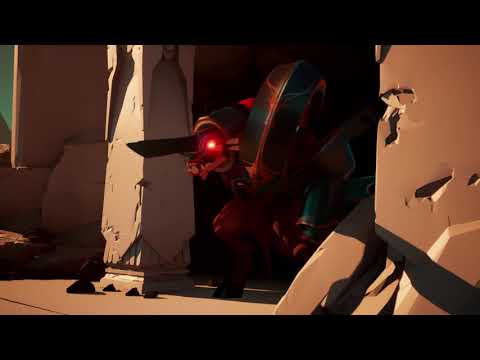 MEGALITH - Announce Trailer