Rating Summary
Based on 3 critic reviews
OpenCritic Rating
Based on 3 critic reviews
Spread the word:
Game Information
Available on:
PC
Jan 5, 2017
Nintendo Switch
Feb 5, 2019
Developer: TiliaSoft
Publisher: Ultimate Games S.A.
Description:

Oh No! Someone had kidnapped your little birds! You must go on an epic adventure to rescue them! Avenger Bird is a platform side-scroller game with pixel-art graphics, but your hero isn't just a regular hero. You are playing a bird that can flap its tiny wings to fly and glide for a limited distances. It's retro inspired 16-bit era game with innovative and challenging fly/glide mechanic FEATURES: - Explore Four Different Worlds - Open World Map - 32 Unique Levels - Hidden Treasure In Every Level - Easter eggs and Unexpected Cameos - Epic Boss Fight At the End!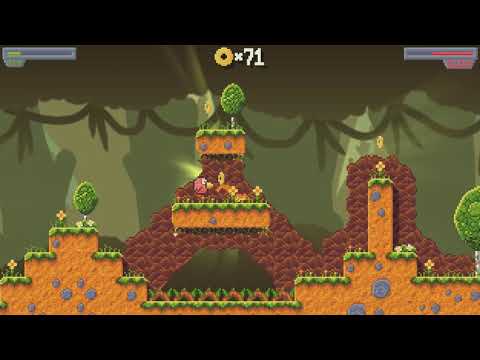 Avenger Bird - Nintendo Switch Trailer