Ethereal
Nicolás Recabarren,
Tomás Batista,
Nonsense Arts
---
Spread the word:
Game Information
Available on:
PC
Mar 7, 2019
Developers: Nicolás Recabarren, Tomás Batista
Publisher: Nonsense Arts
Description:

ETHEREAL is a profound experience (nominated to IGF 2019 for its audio and sound design) where you have to find your way within an intricate and abstract series of levels, using different kinds of mechanics that allows you to modify the environment or the direction of your character movement. Each corner of its world has been carefully designed to communicate without any text and expose a novel puzzle to solve without time pressure, evoking an introspective state of mind.



KEY FEATURES



Beautiful minimalist and abstract art style

Awarded music and sound design

Non-verbal narrative

No time pressure, you can wander around as long as you want!

4 different worlds to explore, each one with new mechanics, challenges and secrets!

24 hand-crafted levels


Developed by Nicolás Recabarren and Tomás Batista, from Nonsense Arts, an indie game studio from Argentina.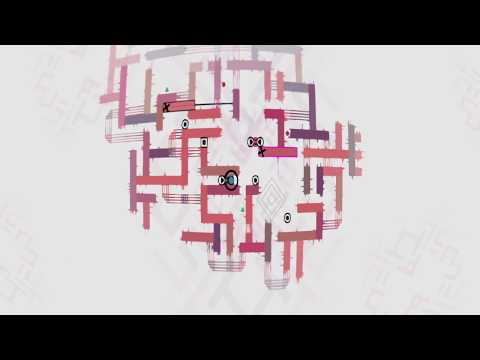 ETHEREAL - Humble Original Trailer
Reviews
Ethereal's frustrating technical issues are alleviated by the satisfyingly challenge of its puzzles.
Recent News
Control Reviews Roundup
Remedy's Control blends a mind-bending sci-fi thriller with stylish combat for PC, PS4, and Xbox One. What do the critics think?

Read full article on GameSpot
Warframe's big Gas City remaster update is out next week on PC, consoles "soon"
New looks! New enemies! New Ethereal Warframe!

Read full article on Eurogamer