Spread the word:
Game Information
Available on:
PC
May 9, 2019
Developers: Pieces Interactive, THQ Nordic
Genres: Action, RPG
Description:

The Hero meets an explorer that is searching for the mythical kingdom of Atlantis, and together they set out on a journey across the western Mediterranean. The key lies in the legendary Diary of Herakles, rumored to be in the Phoenician City of Gadir, but their journey will take them beyond the edges of the known world... ATLANTIS QUEST Play a classic Titan Quest adventure in single player or up to 6 players in co-op New items and unique rewards TARTARUS ENDLESS MODE A wave based challenge mode, playable in single player or up to 6 players in co-op Random elements change up the gameplay EXPANDED MASTERIES Unlock a new tier of skills for each mastery VISUAL UPGRADES Graphical upgrades such as SSAO and color grading QUALITY OF LIFE IMPROVEMENTS Quick cast, easier storage and other long-awaited perks CASINO MERCHANT Spend your excess in-game money on randomly generated loot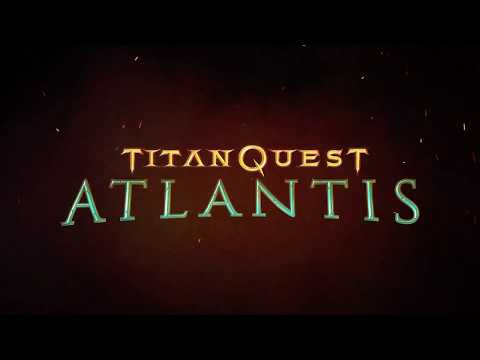 Titan Quest: Atlantis - Release Trailer
Reviews
For fans of the game, Atlantis is most certainly worthwhile. In playing Atlantis, I realized how far removed I had become from this ARPG franchise, and it was good to revisit. Quality new content as well as immediately-beneficial time of life upgrades to the game in general make Atlantis easy to recommend.
A surprise expansion that's a fun romp across the Mediterranean with a wide array of new toys to play with and some subtle but useful changes to the original game. No new mastery and a handful of polish issues are a shame but it's a great reason to go back to Titan Quest.