Spread the word:
Game Information
Available on:
PC
Jun 20, 2019
Nintendo Switch
Jun 20, 2019
Developer: Acquire
Genre: Action
Description:

On Planet Scrap, robots compete by gathering junk in this crazy battle!

The rules are very simple yet very addictive.

You can play solo or in up to 4 player mode on local multiplayer.

Choose solo play or coop with friends to beat stages on Challenge Mode.

If you want to absorb the game deeply solo, try Scrush mode to test your crush action skills.

Unlock items such as the gimmick block and the game will be even more fun!

Enjoy the excitement of crushing foes!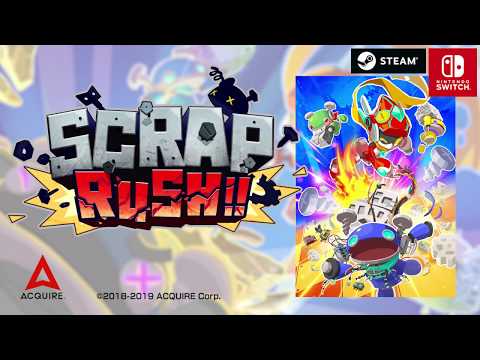 SCRAP RUSH!! - Announcement Trailer-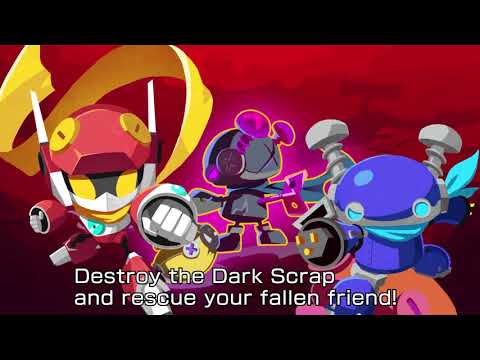 SCRAP RUSH!! - STORY-
Reviews
Scrap Rush is ultimately a party game which does a little better than the other party game fare available on Switch at the moment.
I wasn't expecting to enjoy Scrap Rush as much as I did. So, if you want a fun local multiplayer game then look no further.