Hero Express
---
OpenCritic Rating
Based on 4 critic reviews
Hero Express
Rating Summary
Based on 4 critic reviews
OpenCritic Rating
Based on 4 critic reviews
Spread the word:
Game Information
Available on:
Xbox One
May 7, 2019
Nintendo Switch
Jul 5, 2019
Developer: Fantastico Studio
Genres: Adventure, Racing
Description:

A mad 2D physics based driving game that lets you drive all over the world. Who's gonna save the day when the hero's in trouble? Of course the Hero Express! Drive around crazy tracks, powerup your vehicles and save the world.


Review Data
1
1
0
1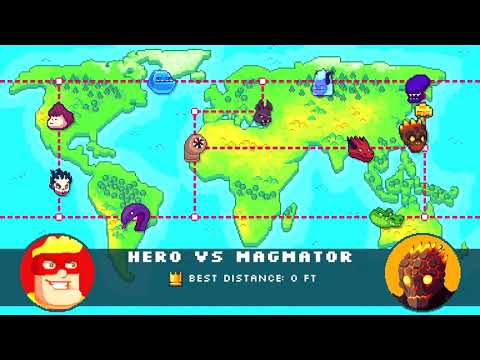 Hero Express - Nintendo Switch reveal trailer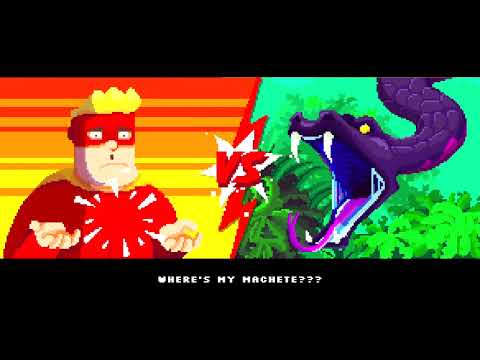 Hero Express - Reveal trailer