Spread the word:
General Information
Available on:
Xbox One
Aug 7, 2019
Developer: miniBeast Game Studios
Genres: Action, Racing
Description:

Experience a Loco-Multiplayer top-down Battle Racer packed with Piñata Stampedes, Avocados and mayhem for up to 4 Players! Must Dash Amigos is a humorous, family friendly fun-fest with controls so simple that anyone can play! Leave rivals eating your dust as you blaze past them in Race Mode! Dish out the damage in Battle Mode to prove your might! Compete in Tournaments to truly uncover the worthiest champion! To survive in this world you cannot just run; you Must Dash Amigos!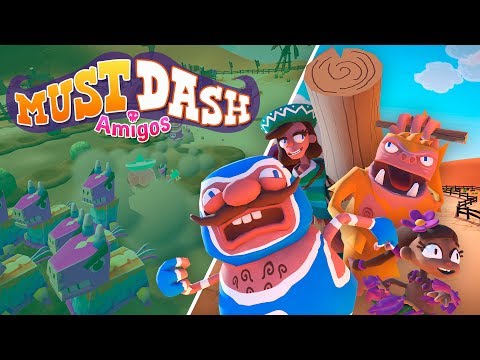 Must Dash Amigos | Xbox Launch Trailer | New Indie Game 2019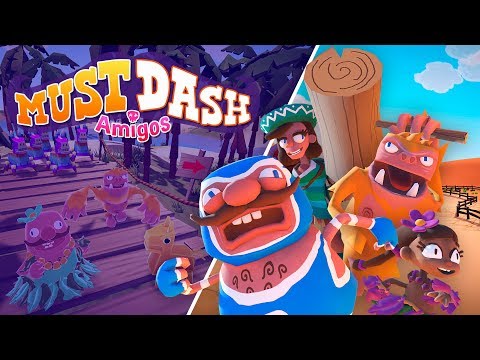 Must Dash Amigos | Out Now on Xbox One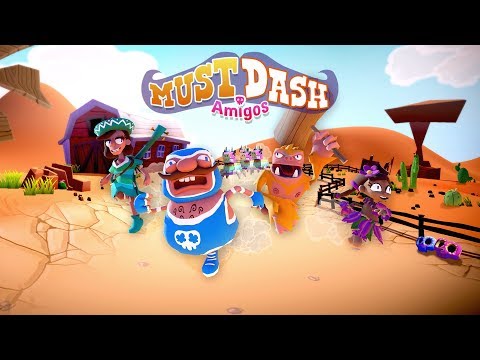 Must Dash Amigos | Xbox One | Announcement Trailer
Must Dash Amigos Reviews
This was a fun, inexpensive game that is easy to jump right into and play, yet very challenging on racing mode. If you're buying this for a child, it's probably better suited for bigger kids, as my five year old couldn't keep up, and he's very experienced gamer for his age. It would be a fun family co-op game, or to play at a party!