Stardust Vanguards
Rating Summary
Based on 4 critic reviews
OpenCritic Rating
Based on 4 critic reviews
Spread the word:
Game Information
Available on:
PlayStation 4
Jan 19, 2016
Developer: Zanrai Interactive
Genre: Action
Description:

Get your friends and bust out the controllers, STARDUST VANGUARDS is a local four-player dueling game inspired by old-school anime space operas, combining arcade-style battling with the ability to summon your own NPC army as support!

Each battle is unique with the game's random event system, forcing players to respond to dozens of potential surprise attacks by computer-controlled space pirates. The pirates can even win the whole battle themselves so perhaps a temporary truce is in order? STARDUST VANGUARDS brings fast-paced dueling, a dash of strategy, and plenty of bullets to competitive couch-multiplayer fans.
Review Data
0
1
1
1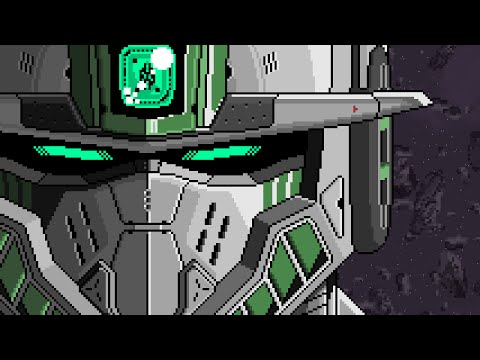 STARDUST VANGUARDS - TRAILER