Sssnakes
Rating Summary
Based on 4 critic reviews
OpenCritic Rating
Based on 4 critic reviews
Spread the word:
Game Information
Available on:
Nintendo 3DS
Apr 28, 2016
Publisher: EnjoyUp Games
Genre: Fighting
Description:

Sssnakes is a new twist on the classic snake video game. It is an upgrade for modern times without giving up its essence. Go through the jungle to the inside of the temple, avoid the traps, move through intricate mazes and face other snakes.

But above all, you will need to keep away from your biggest enemy... gluttony!
Review Data
0
0
1
3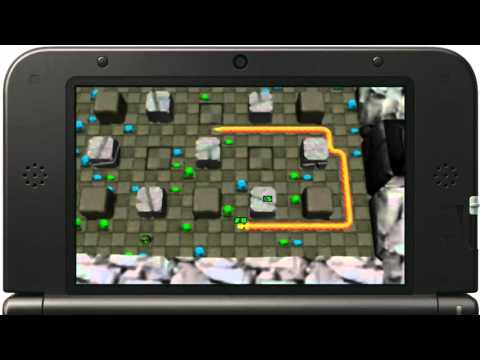 Trailer - 3DS eShop - Sssnakes