TransOcean 2: Rivals
Rating Summary
Based on 3 critic reviews
OpenCritic Rating
Based on 3 critic reviews
Spread the word:
Game Information
Available on:
PC
May 10, 2016
Developer: Deck13 Hamburg
Publisher: astragon Entertainment
Genres: Simulation, Strategy
Description:

Dark Cloud 2 will take you to a world in which the past, present and future are all irretrievably linked. You must navigate between the past and the future in order to unlock the secrets of the past, save the present and preserve the future. On your adventure you will rebuild destroyed worlds, invent awesome equipment and repair damaged weaponry as you explore monster-riddled dungeons and lands.
Review Data
1
0
0
2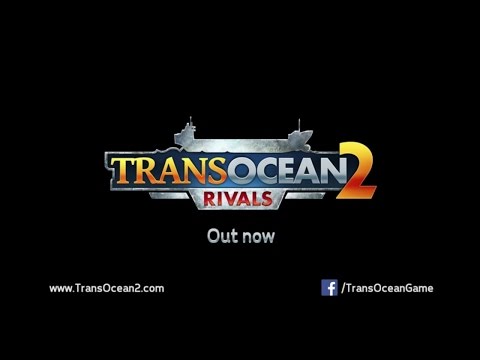 TransOcean 2: Rivals - Official release trailer