Spread the word:
Game Information
Available on:
PlayStation 4
May 17, 2016
Developer: Webcore Games
Publisher: bitComposer Games
Genres: Arcade, Action
Description:

Black night, an abandoned mansion and a bunch of monsters. Sounds like the perfect job. Players will have to use a a variety of weapons to save their skin and master the challenge of leading survivors to safety, while also defending the building from invaders. They can use more than 60 weapons, from vases and floor lamps to chainsaws, shotguns and ginormous hammers. If the monsters thrash too many rooms or the player's health bar runs out, only an entry in the highscore list will remain of you. REST IN PEACE!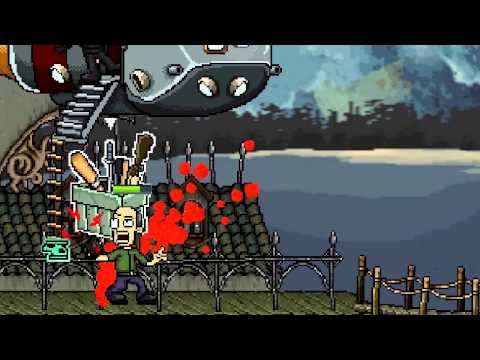 My Night Job PS4 - 1st gameplay trailer - 80s horror action game