Spread the word:
Game Information
Available on:
PC
Jun 20, 2016
Developer: Gabriel Interactive
Publisher: Octopus Tree
Genres: Action, Vehicle Combat
Description:

Sparks will fly. Steel will bend. Parts will break. Metal will be crushed. Welcome to Robot Arena, where robotics designers face off to see whose creation will rule the ring. Head into the Bot Lab and build your dream combat robot from scratch, or customize a pre-built robotic warrior. Confront your metallic opponents in deadly arenas filled with environmental hazards and devious traps. Only one will emerge as the mightiest 'bot builder of them all!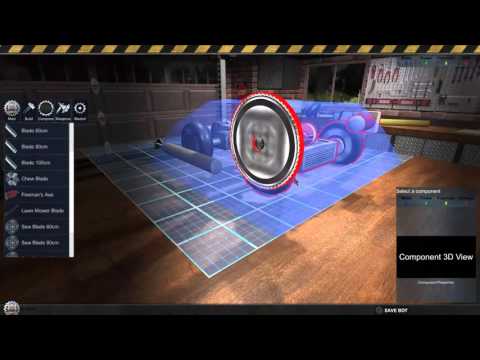 Robot Arena III Trailer