Spread the word:
Game Information
Available on:
PC
Jul 29, 2016
Developer: Chashu Entertainment
Genre: Adventure
Description:

You are Deputy Dangle and today you're getting deputized. Everything is going great until the elusive criminal, known only as GMA, decides to crash the party. Within minutes of becoming a deputy you're now hot on the trail of Dangleton's most infamous criminal. Use your powers of climbing, flopping, grappling, and flailing along with your partner Chongo to catch GMA and save the day.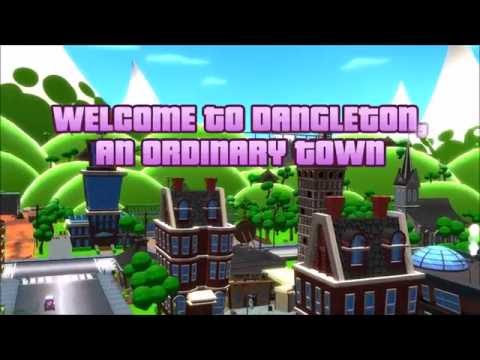 Deputy Dangle Official Trailer
Reviews
Deputy Dangle as a whole is like a good joke told too many times. It's another wobbly physics game that doesn't add anything significant to the sub-genre and the creative missions it has get played out because they're too long. Combine awful PC controls, unstable framerate, uninteresting fourth grade humor, and game-breaking bugs and it becomes another indie game that should've only been an internal experiment.