Don't Open The Doors!
Rating Summary
Based on 4 critic reviews
OpenCritic Rating
Based on 4 critic reviews
Spread the word:
Game Information
Available on:
PC
Nov 11, 2016
Developer: Anton Riot
Genre: RPG
Description:

"Don't open the doors!" is a claymation action adventure in an odd world of talking pumpkins, blue trees and stuff like that.

The city is in danger! The doors came out of nowhere. Everything near them began to talk and almost everything tried to eat you. Solving this problem is no sweat: you only have to find the Main super door and blast it with a super megabomb. As a real hero, you'll have to handle it yourself. However, everything is sure to go haywire!
Review Data
0
1
1
2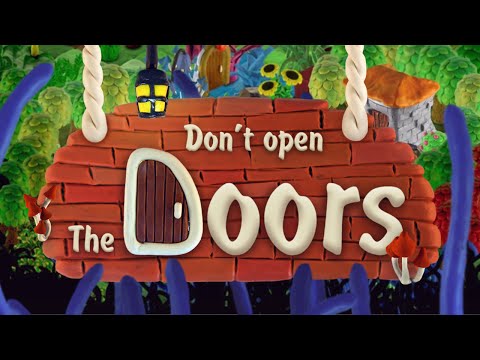 Don't open the doors! Greenlight trailer.