Spread the word:
Game Information
Available on:
Oculus Rift
Nov 22, 2016
PlayStation VR
Nov 22, 2016
Developer: TreeFortress Games
Genres: Action, Sports
Description:

Compete for glory in a retro-future world ruled by rogue AI. Equipped with only a paddle and your own skill do you have what it takes to defeat your master and earn your freedom?

HoloBall plunges players into an action-sports arcade arena inspired by one of the most iconic games of all time. Use your paddles to hit, smash and curve the HoloBall past your opponent to score. Learn skillshots and perfect your timing to outmatch your increasingly difficult opponents.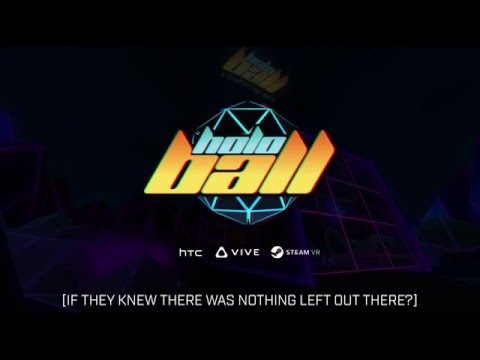 HoloBall - VR Gameplay Trailer