Slime-san
Rating Summary
Based on 21 critic reviews
OpenCritic Rating
Based on 21 critic reviews
Spread the word:
Game Information
Available on:
PC
Apr 7, 2017
Developer: Fabraz
Publisher: Headup Games
Genre: Platformer
Description:

Slime-san was minding his own business, sliming around in a peaceful forest when suddenly…A giant worm appeared and gobbled him up! 
Now deep within the worm's belly, Slime-san has to face a decision: Be digested by the incoming wall of stomach acid... Or jump, slide and slime his way through the worms intestines and back out its mouth!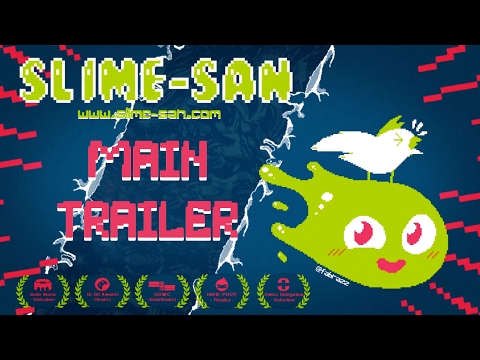 Slime-san: Main Trailer!