Hotel Transylvania 3 Monsters Overboard
---
OpenCritic Rating
Based on 5 critic reviews
Hotel Transylvania 3 Monsters Overboard
Rating Summary
Based on 5 critic reviews
OpenCritic Rating
Based on 5 critic reviews
Spread the word:
Game Information
Available on:
PlayStation 4
Jul 10, 2018
Nintendo Switch
Jul 13, 2018
Publisher: Outright Games
Genres: Adventure, RPG
Description:

Castaway on a Monster New Adventure

Dracula, Mavis and their monster friends are marooned on the mysterious Lost Islands – and only you, in command of lovable little creatures, the Impa, can save them! Explore the islands, discover new Impa abilities, and rescue Frankenstein, Murray and Wayne from fearsome enemies. But hurry – the Drac-Pack's lives are at stake!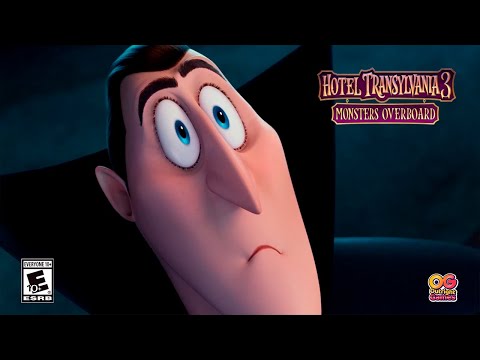 Hotel Transylvania 3: Monsters Overboard (US)