Shadow of the Tomb Raider - The Serpent's Heart
Spread the word:
Game Information
Available on:
PlayStation 4
Mar 5, 2019
Developers: Nixxes Software, Eidos Montreal, Crystal Dynamics
Publisher: Square Enix
Genres: Action, RPG
Description:

Confront the repercussions of a failed uprising! In order to save the lives of dedicated rebels, Lara Croft must navigate the treacherous waters of a never-before-seen challenge tomb, infiltrate an enemy barracks to stage a prison break, and face cultists in their mountain stronghold. The Serpent's Heart offers new customization options, with the Dragon Scales outfit, the Serpent Lash bow, and the Divine Bounty skill, which rewards Lara with more gold pieces when looting fallen foes.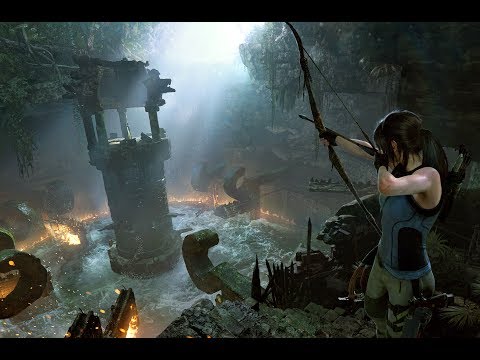 Shadow of the Tomb Raider - The Serpent's Heart [PEGI]