Spread the word:
Game Information
Available on:
Nintendo Switch
Mar 27, 2019
Publisher: Force of Habit
Genres: Arcade, Action
Description:

Recently rediscovered by your research team, use your ship's anchor ability and elite implements to stabilise the cave while keeping the hostile inhabitants at bay.

FEATURES

- Endless arcade-action gameplay. How long can you survive?
- 9 unique enemy types: including historically accurate giant crustaceans!
- 4 awesome power-ups: rapid fire, bombs, invincibility and ghost ship!
- 28 Achievements
- Online Leaderboards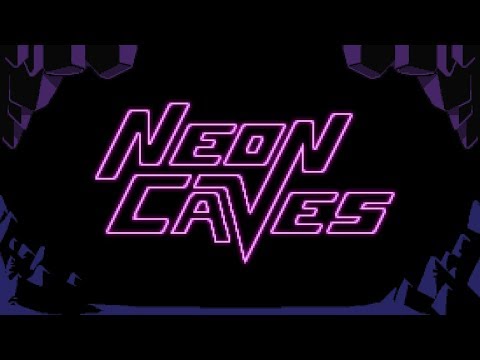 Neon Caves - Nintendo Switch - Trailer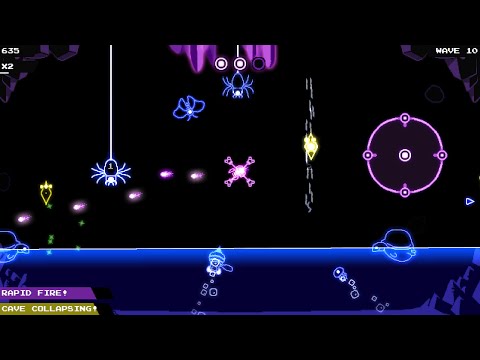 Neon Caves - Release Trailer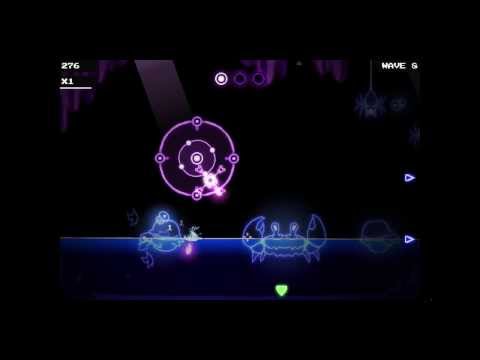 Neon Caves - Teaser Trailer
Reviews
I really enjoyed my time with Neon Caves. It brought me back to memories of my first gaming experiences. Trying the publisher's other games as suggested in the loading screen is something I myself plan to do.
Those looking for a unique skill-testing arcade-style game could have half an hour or so of fun with Neon Caves but that's about it.