Skelly Selest
Anthony Case,
Caiysware,
Digerati Distribution
---
Spread the word:
Game Information
Available on:
PlayStation 4
May 21, 2019
Nintendo Switch
May 24, 2019
Developer: Anthony Case
Publishers: Digerati Distribution, Caiysware
Genre: Action
Description:

Prophecy foretells that one day Hell shall runneth over and the evil dead will spill onto thy Earth. Only the Selestial Order can halt the depraved Hellion tide. Skelly Selest is a score-attack slash dash run 'n' gun-athon that places players in the skeletal shoes of a Heavenly Keeper. Take on procedurally-generated gauntlets of hellspawn and bosses, and – with precise fighting prowess – defeat the sinful horrors that lurk in the depths of Hell.

- Fight furious battles across several modes, including a roguelite dungeon crawler, endless arena, Boss Rush, challenging Penitence Trials, and even a strategic collectable card game
- Visit the Bone Plains, Flesh Gardens, and other charming locations across a vibrant pixel-art hellscape
- Make acquaintances with monstrous enemies and bosses
- Wield blessed items, weapons, and armor to survive
- Rescue a variety of unlockable character classes and spiffy hats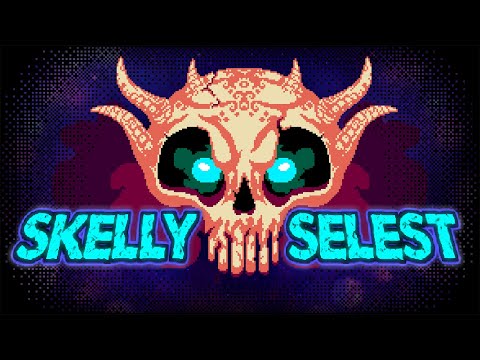 Skelly Selest | Trailer | PS4, Xbox One, Nintendo Switch
Reviews
Slaughtering encroaching hellish demons sounds great on paper but Skelly Selest ends up being only enjoyable in short bursts.
"Try to deal with the devil."
Review in Finnish | Read full review