Spread the word:
Game Information
Available on:
PlayStation 4
Oct 1, 2019
Publisher: Sony Interactive Entertainment
Genres: Action, Adventure
Description:

Go from zero to HERO in this fast-paced multiplayer dungeon crawler meets EPIC arena brawl! Choose your character, then race through random dungeons to slay monsters, dodge traps and collect tons of loot to power-up. You'll need it as there are opposing players racing through the same dungeon! Whomever reaches the end of dungeon first triggers a vicious "winner-take-all" arena brawl. Only one winner or winning one team is left standing. Go from Zero to Hero in Minutes Quickly battle through dungeons, looting for stronger armor, more powerful weapons & spells to gain new abilities to take on your enemies. Coop and Competitive Play with or against friends as you battle your way through dungeons & compete in the winner-take-all arena brawl. Play locally with up to 4-way split screen or go online and play with others.* Every Game is Different Pick your favorite hero, customize their look and prepare for battle. What you find in the dungeon will change everything.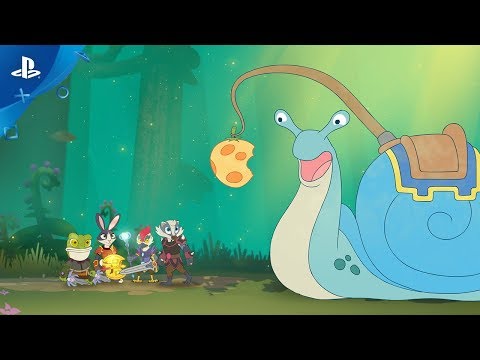 ReadySet Heroes- Launch Trailer | PS4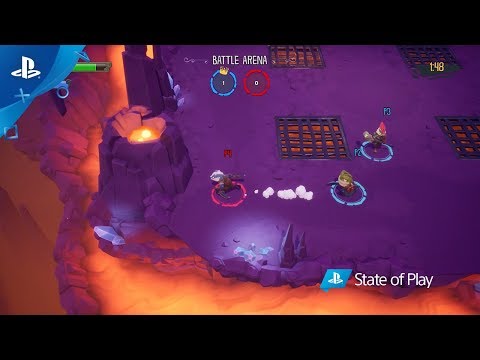 ReadySet Heroes - Announce Trailer | PS4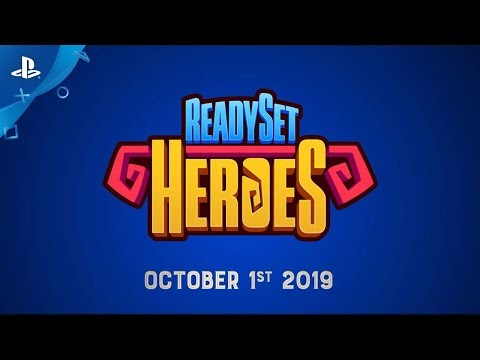 ReadySet Heroes - Release Date Announce | PS4
Reviews
There's imagination on show here, but right now, it's not something we can recommend.
I was surprised by how weak and limited this game was, it becomes boring and repetitive in the matter of minutes.If you are looking for a fun couch co-op or multiplayer experience, look elsewhere. this isn't worth your time or money.
Review in Arabic | Read full review