The Elder Scrolls Online: The Dark Brotherhood
Rating Summary
Based on 4 critic reviews
OpenCritic Rating
Based on 4 critic reviews
Spread the word:
Game Information
Available on:
PlayStation 4
Jun 14, 2016
Developer: ZeniMax Media
Publisher: Bethesda Softworks
Genres: MMO, RPG
Description:

The Dark Brotherhood is looking for a few good killers. Explore the Gold Coast and discover if you have what it takes to join the ranks of Tamriel's master assassins in the Dark Brotherhood DLC game pack. From the port city of Anvil to the Great Cathedral of Kvatch, the business of the Brotherhood consists of murder and mayhem—and business is good! Join the Brotherhood, enter the Sanctuary, and accept your first contract from the mysterious Speaker. Kill well, assassin!
Review Data
2
0
0
2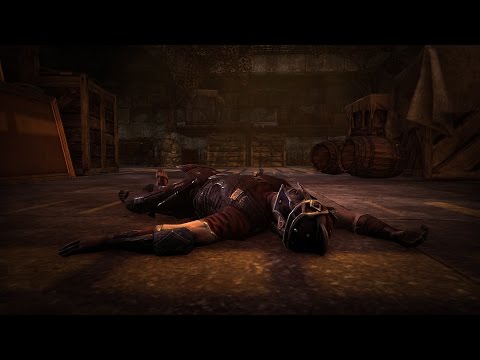 The Elder Scrolls Online: Dark Brotherhood – Blood Will Flow Trailer