The Battle Cats POP!
Rating Summary
Based on 3 critic reviews
OpenCritic Rating
Based on 3 critic reviews
Spread the word:
Game Information
Available on:
Nintendo 3DS
Jun 27, 2016
Developer: PONOS
Genres: Puzzle, Strategy
Description:

Rampage across the globe with weird 'n wild Cats in an exciting but straight-forward tower defense adventure!

Collect 100s of fightin' Cats to power up your army, take down bizarre and hilarious enemies and win glorious treasure!
Review Data
0
0
3
0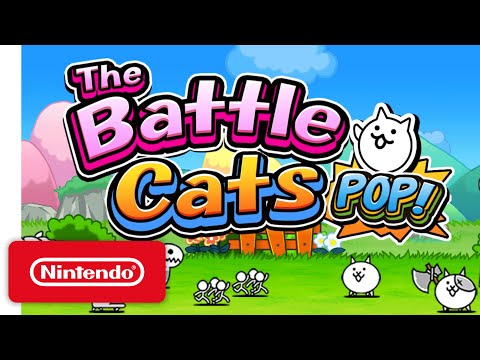 The Battle Cats POP! - Trailer