Mafia III: Stones Unturned
Spread the word:
Game Information
Available on:
PlayStation 4
May 30, 2017
Developer: Hangar 13
Publisher: 2K
Genre: Action
Description:

Bound by a brotherhood forged in Vietnam, John Donovan never hesitated to answer Lincoln Clay's call for revenge. Lincoln will return the favor when Connor Aldridge, a traitor who once left Donovan for dead, resurfaces to violently upend New Bordeaux in search of highly volatile lost cargo. To stop him, Lincoln and Donovan must fight Aldridge's mercenary army side-by-side. Engage heavy weapons, turreted vehicles, sniper support and unique rewards to thwart Aldridge and protect the free world.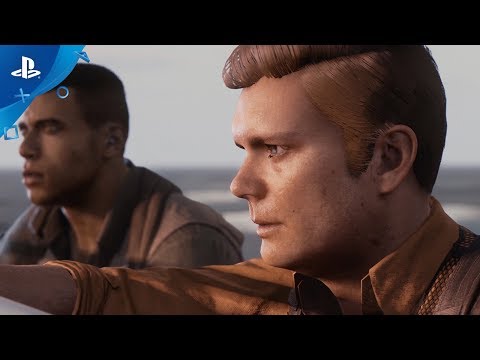 Mafia III - Stones Unturned DLC Launch Trailer | PS4