Pinball FX3 – Universal Classics Pinball Pack
Rating Summary
Based on 5 critic reviews
OpenCritic Rating
Based on 5 critic reviews
Spread the word:
Game Information
Available on:
PC
Sep 26, 2017
Developer: Zen Studios
Genre: Simulation
Description:

Join the adventure and relive the most captivating moments from three timeless blockbuster films in Universal Classics Pinball.

- Go behind the wheel of the DeLorean time machine and help Marty and Doc fix the space-time continuum as they travel through the many eras of Hill Valley on the Back to the Future™ Pinball table.

- Take down the terrifying great white shark threatening Amity Island or turn the tides in several thrilling game modes on the Jaws Pinball table.

- Help E.T. and his friend Elliott contact E.T.'s spacecraft and return to the stars on the E.T. the Extra-Terrestrial table.

- Leaderboards, score tracking, exciting social features, and more!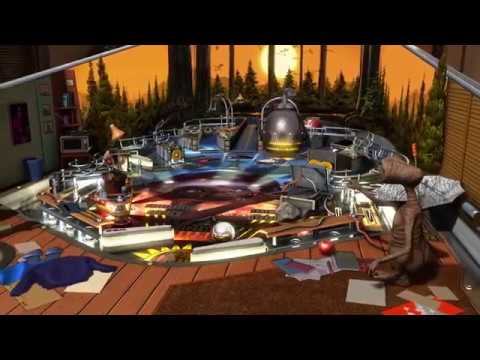 E.T.™ Pinball Trailer