No Heroes Allowed!
Rating Summary
Based on 5 critic reviews
OpenCritic Rating
Based on 5 critic reviews
Spread the word:
Game Information
Available on:
PlayStation VR
Oct 17, 2017
Developers: Acquire, SCE Japan Studio, SIEA
Genre: Strategy
Description:

No Heroes Allowed! VR is a real time strategy game where you become the God of Destruction and, together with the Badmen and Badmella, aim for world domination!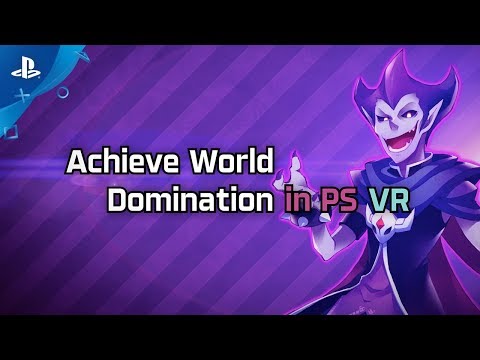 No Heroes Allowed VR - Launch Trailer | PS4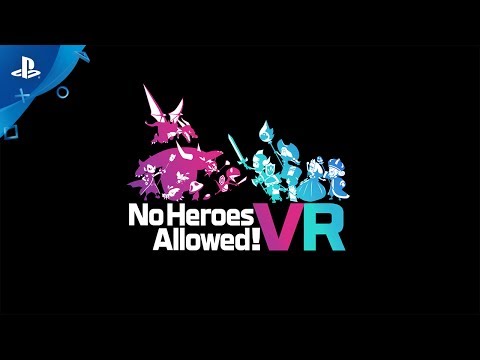 No Heroes Allowed! - PlayStation VR Announce Trailer | E3 2017