Safe House
Rating Summary
Based on 5 critic reviews
OpenCritic Rating
Based on 5 critic reviews
Spread the word:
Game Information
Available on:
PC
May 22, 2018
Developer: Labs Games
Genre: Strategy
Description:

In Safe House, step into a top-secret spy headquarters situated in the fictional African nation of Kazataire. As the Safe House manager, you must build and upgrade the rooms – which will grant you new abilities and operations. You'll also be tasked with generating revenue each day by completing various espionage activities ranging from breaking codes to forging IDs.

But secret agents don't work alone. As a behind-the scenes director of a shadowy political conflict, you will recruit, train, and deploy spies and soldiers, shaping the events of the game's non-linear story. Will you complete your mission – regardless of the cost? Can your allegiances be bought and sold? In the shadows, it's difficult to tell friend from foe.

FEATURES:

Run, construct, and manage your own top-secret spy headquarters.

Devise and solve a variety of spy-themed puzzles – such as decoding scrambled messages, forging documents, and exchanging secret phrases.

Embark on a non-linear story campaign and unlock multiple endings dependent on player choice.

Play your way in 'Endless' mode.

Immerse yourself in a retro art style that evokes classic spy films of the '60s.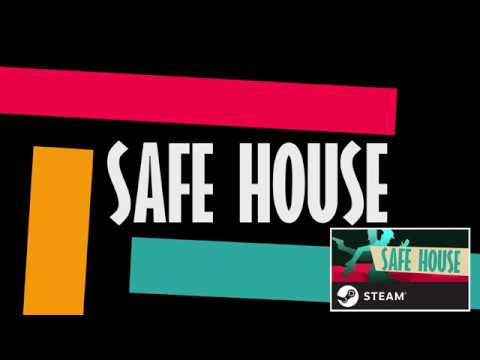 Safe House - Trailer
Recent News
The Division 2: How to Leave A Group
In The Division 2, players can sometimes get stuck in a group that isn't focused on the same goals as they are, so here is how they can leave a group in the game.

Read full article on Game Rant