Death Mark
Rating Summary
Based on 17 critic reviews
OpenCritic Rating
Based on 17 critic reviews
Spread the word:
Game Information
Available on:
PlayStation 4
Oct 31, 2018
PlayStation Vita
Oct 31, 2018
Nintendo Switch
Oct 31, 2018
Publisher: Aksys Games
Genres: Horror, Adventure
Description:

You have been Marked...

A strange rumor is spreading through the shadows of Tokyo's H City: a mysterious disfigurement, like a grotesque birthmark, has been appearing on the bodies of certain individuals. Anyone who receives the Mark will soon cease to exist of unknown, horrifying causes.

Deprived of your memories, you arrive at a mansion rumored to protect the bearers of the Mark. As the doors swing open, the countdown to your demise has already begun...


Death Mark Trailer - Bride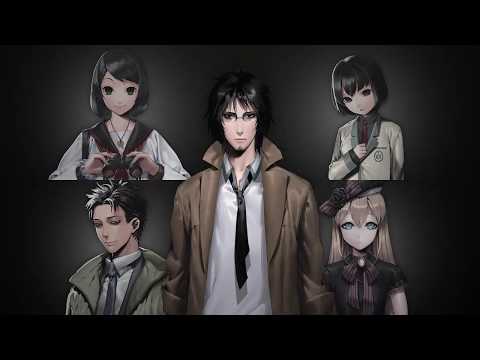 Death Mark Trailer - Spirits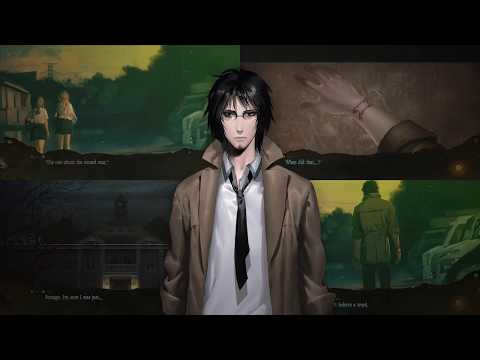 Death Mark Trailer (GamePlay)