Aaero: Complete Edition
Rating Summary
Based on 6 critic reviews
OpenCritic Rating
Based on 6 critic reviews
Spread the word:
Game Information
Available on:
Nintendo Switch
Dec 24, 2018
Developer: T.F.S. Entertainment
Genres: Music, Action
Description:

Speed through stunning, stylised environments tracing ribbons of light, releasing the energy in the music. Battle strange enemies and fight epic boss battles all driven by an incredible licensed soundtrack.

Independent micro-studio 'Mad Fellows' brings you a unique and innovative game featuring music from Noisia, Flux Pavilion, Katy B, The Prototypes, Neosignal and many more.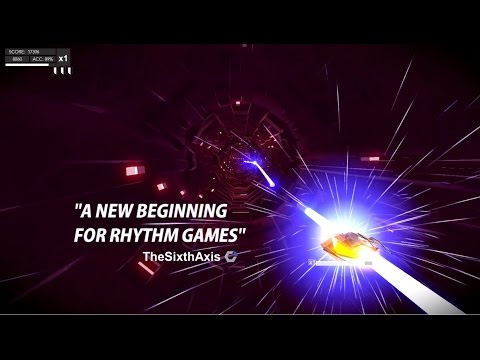 Aaero - Accolades Trailer - Xbox One, PlayStation 4 and PC/Steam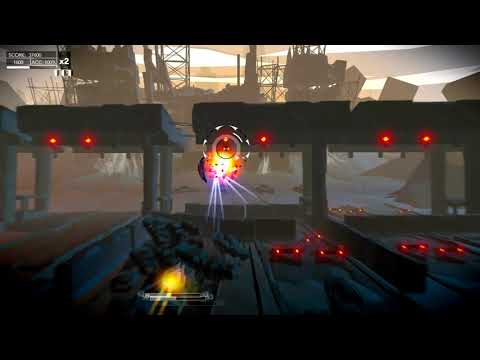 Aaero - Launch Trailer