Battlloon
---
OpenCritic Rating
Based on 3 critic reviews
Battlloon
Rating Summary
Based on 3 critic reviews
OpenCritic Rating
Based on 3 critic reviews
Spread the word:
Game Information
Available on:
PC
Feb 27, 2019
Nintendo Switch
Feb 28, 2019
Developer: noname studio
Publisher: UNTIES
Genre: Action
Description:

BATTLLOON is a cute and casual PvP action game which pits you against your friends in a battle of bouncing balloons! Plays up to 4 players!

The rules are simple!

All you have to do is to bump other players into the spikes! May the best balloon win!

With its simple controls, anyone can play this bouncy game of battling balloons!

From a unique point system allowing even beginners to have a chance at winning to a "Ghost" system where ousted players can still enact sweet revenge, BATTLLOON has something for balloons of all ages!


Review Data
0
0
0
3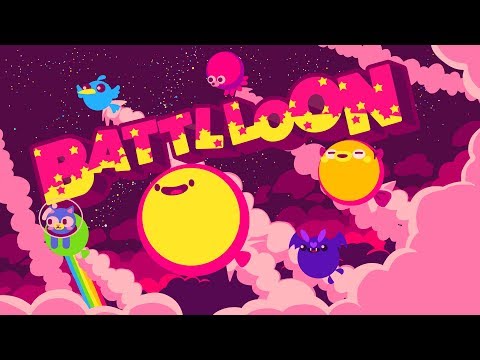 BATTLLOON - Official Trailer | Nintendo Switch™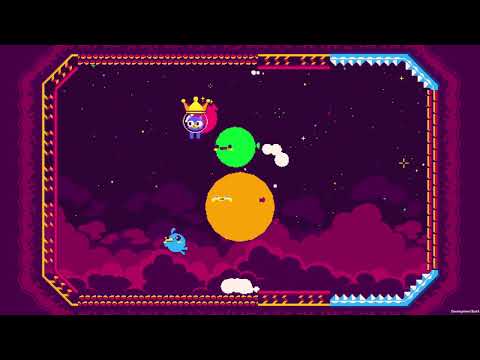 BATTLLOON TokyoGameShow 2018 GAMEPLAY - 9/19/2018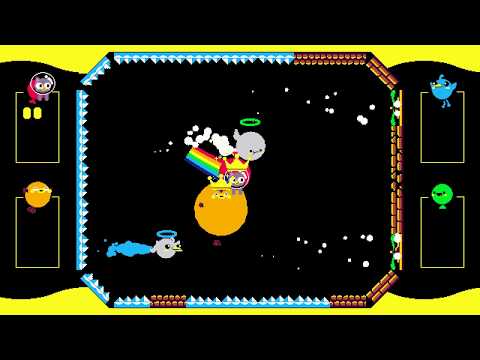 BATTLLOON BETA GAMEPLAY - 2/2/2018