Spread the word:
Game Information
Available on:
PC
Jan 30, 2019
Nintendo Switch
Jun 27, 2019
Developer: City Connection
Publisher: Dispatch Games
Genre: Arcade
Description:

First released in arcades in 2000, this enhanced version retains the classic BUZZ system that lets players enjoy the thrill of leveling up by avoiding direct hits and evading enemy attacks just enough to graze their planes. MODES: Players can now set their stage, planes, levels, and experience. In the REPLAY MODE+, a player can challenge each area with their own plane and bombs. SCORE ATTACK MODE allows a player to play for the high score with their difficulty. Both modes will have an online leaderboard to show how you stack up against other players. The new UI shows Ex levels, boss health, and invincible time remaining after leveling up. The new design is easy for beginners to understand while the information helps experts as well. In the options menu, a player can show the hit area for their own plane and their enemies so that the game can be adjusted based on the players level of play. Along with the 2 original planes, there will be new planes available as paid DLC which bring all new original attacks. These DLC can be used on all levels allowing players to have a different game play experience.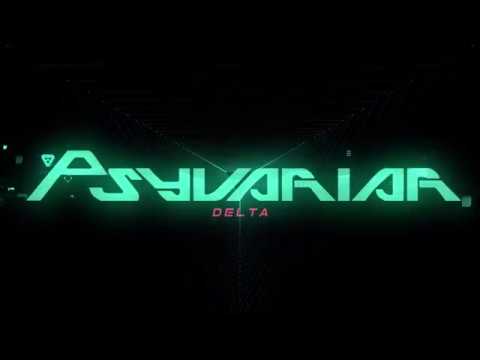 Psyvariar Delta - Final Trailer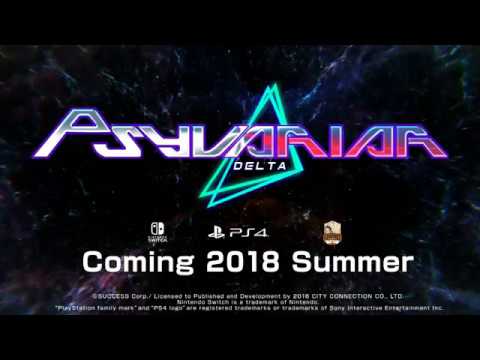 Psyvariar Delta - Announcement Trailer
Reviews
Psyvariar Delta truly is a comprehensive package that combines all the features from both Medium Unit and Revision, giving the player the chance to customize the experience in a way that has never been possible in prior releases. Add in the graphical upgrade, Tate support (which is perfect for the Flip Grip, by the way), an exclusive level, a new optional character to use and smooth performance either docked or portable, and this becomes a must-have for any Switch-owning shooter fan; however, casual players or those who simply aren't fans of the genre may find the focus on high scores and short length off-putting.
Anyone who considers themselves a shoot 'em up enthusiast needs to buy Psyvariar Delta. It's one of the tightest shooters ever made.