Let it Die
Rating Summary
Based on 25 critic reviews
OpenCritic Rating
Based on 25 critic reviews
Spread the word:
Game Information
Available on:
PlayStation 4
Dec 3, 2016
Publisher: GungHo
Genre: Action
Description:

In the year 2026, the planet was ravaged by the Earth Rage tectonic disturbance and the island of South Tokyo was born.

Legend has it that the Tower of Barbs grew from this island.

Under the watchful eye of Uncle Death, madness has spread across the world... Your task is simple, get to the top of the tower.

LET IT DIE!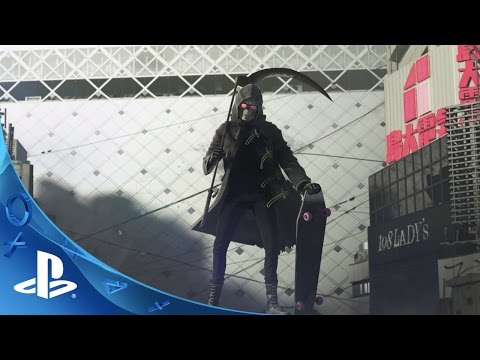 Let It Die - Teaser Trailer | PS4
Recent News
Let It Die PC Version Coming Later This Year
Grasshopper Manufacture is releasing a Let It Die PC version later this year. Published by GungHo Online Entertainment, this free-to-play game will be coming to Steam sometime before the year's end.

Read full article on Game Revolution