Final Fantasy XIV: Stormblood
Rating Summary
Based on 38 critic reviews
OpenCritic Rating
Based on 38 critic reviews
Spread the word:
Game Information
Available on:
PlayStation 4
Jun 20, 2017
Publisher: Square Enix
Genres: MMO, RPG
Description:

Dive into the next chapter of the critically acclaimed game FINAL FANTASY XIV Online with its epic next expansion pack - Stormblood!

Explore vast, new lands, including Ala Mhigo, and challenge new Primal threats across Eorzea as you embark on hundreds of new quests as the Warrior of Light!

With over six million adventurers worldwide, there is no better time to join the resistance than now!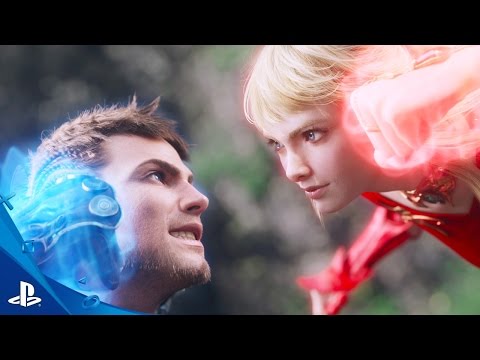 Final Fantasy XIV: Stormblood - Teaser Trailer | PS4