Spread the word:
Game Information
Available on:
PC
Jul 25, 2017
Developer: Floating Island Games
Genre: Action
Description:

You are lost in the depths of a gas giant mining station where things have gone very, very wrong. Move terrain to clear paths, defeat enemies, and launch yourself skyward. Get ready to shoot a lot of robots and jump into the colorful clouds of Cloudbase Prime!

The abandoned world in those clouds is full of weird and wonderful dangers. Discover friendly robots, discover murdery robots, grappling-hook onto enemy airships, fight giant bosses, and swim inside huge floating jellyfish.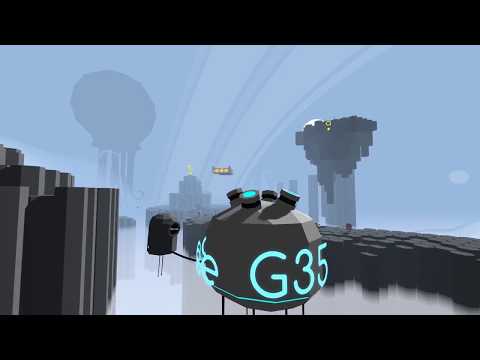 Cloudbase Prime Launch Trailer
Reviews
Great gameplay, a good sense of humour, beautiful visuals and an excellent plot make Cloudbase Prime makes Cloudbase Prime a game you will never forget.
With a well chosen soundtrack, uniquely delivered dialogue, and strong visual styling, you don't need to compete with AAAs to make something worthwhile.