The American Dream
---
OpenCritic Rating
Based on 14 critic reviews
The American Dream
Rating Summary
Based on 14 critic reviews
OpenCritic Rating
Based on 14 critic reviews
Spread the word:
Game Information
Available on:
Oculus Rift
2018
PlayStation VR
Mar 14, 2018
Developer: Samurai Punk
Genre: Action
Description:

Samurai Punk presents The American Dream, a satirical virtual reality trip to a 'brighter future' where your everyday needs are solved with guns.

It is the 1950's and a group of leading gun manufacturers have constructed a vast complex to guide the American Patriot towards a better and richer life.

With Buddy Washington, the talking dog as your guide, you'll get to experience what it is like to live all aspects of your life with guns.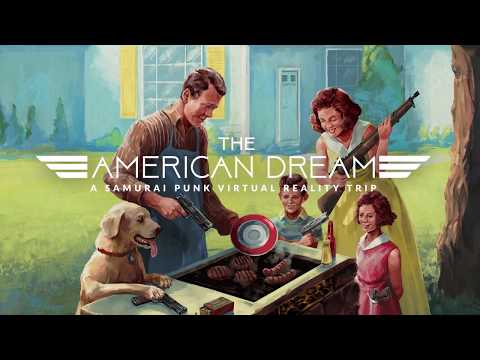 The American Dream Launch Trailer (Out Now)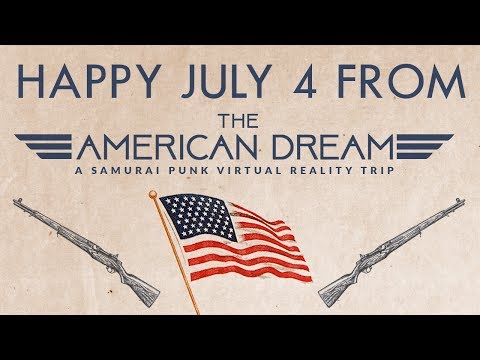 The American Dream - July 4th Trailer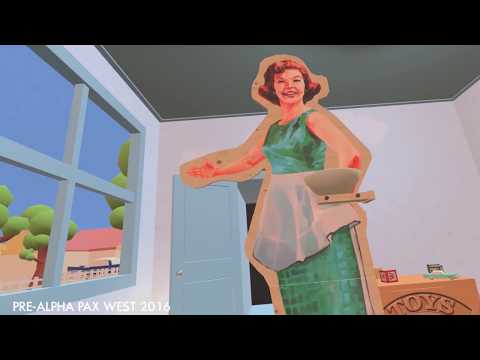 The American Dream Teaser
Recent News
The American Dream VR Gets Insane 4th of July Update
The update reskins and redubs... everything... to be much more patriotic.

Read full article on IGN