Gal Metal
Rating Summary
Based on 25 critic reviews
OpenCritic Rating
Based on 25 critic reviews
Spread the word:
Game Information
Available on:
Nintendo Switch
Oct 30, 2018
Publisher: Xseed Games
Genre: Music
Description:

Take down alien invaders with the power of metal!

One night while on his way home from school, a high school boy is abducted by the Octoids, an extraterrestrial species bent on revenge. The boy's soul is transplanted into a high school girl's body in a sinister experiment. Now sharing a body, the duo must work together with her high school band, K.M.G. (Kichijoji Metal Girls) to defeat the aliens with their greatest weakness: metal!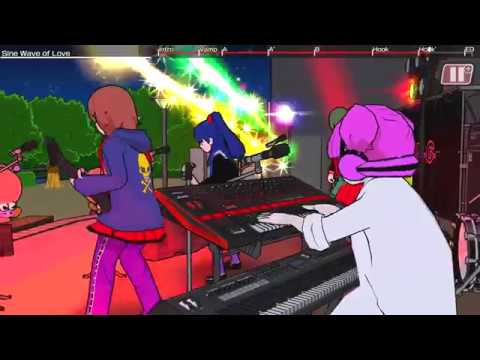 Gal Metal - Launch Date Announcement Trailer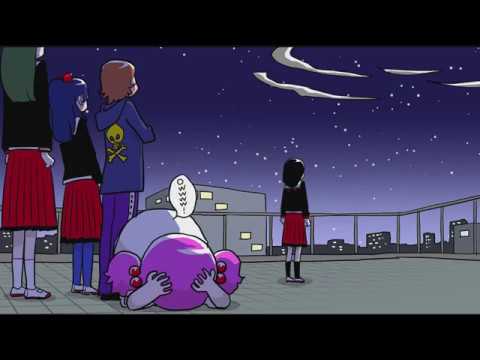 Gal Metal - E3 Trailer