Tharsis
Rating Summary
Based on 34 critic reviews
OpenCritic Rating
Based on 34 critic reviews
Spread the word:
Game Information
Available on:
PlayStation 4
Jan 12, 2016
Developer: Choice Provisions
Genre: Roguelike
Description:

Earth's first Mars mission should have been 300 days to glory. But Yuri only made it to 170, and we lost Allison after 105. Turns out, life in space is just that: life, with moods and jealousies and infuriating little failures. Only you're a few million miles from civilization, so humanity's frailties also happen to be deadly.

Tharsis is a turn-based, perma-death, realistic space strategy game. With dice. And cannibalism. It puts you in control of the first-ever mission to Mars, just as it's struck by a meteor storm.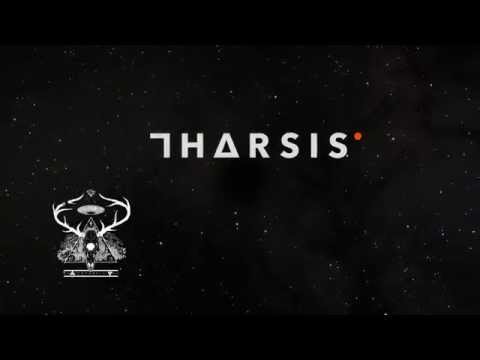 Tharsis Teaser