American Truck Simulator
Rating Summary
Based on 20 critic reviews
OpenCritic Rating
Based on 20 critic reviews
Spread the word:
Game Information
Available on:
PC
Feb 3, 2016
Developer: SCS Software
Genre: Simulation
Description:

Experience the most legendary American trucks and deliver various cargoes across the United States. American Truck Simulator takes you on a journey through the breathtaking landscapes and widely recognized landmarks around the States.

Game mechanics are based on the highly successful model from Euro Truck Simulator 2 and have been expanded with new features, creating the most captivating game experience from SCS Software.

American Truck Simulator puts you in the seat of a driver for hire entering the local freight market, making you work your way up to create one of the largest transportation companies in the United States.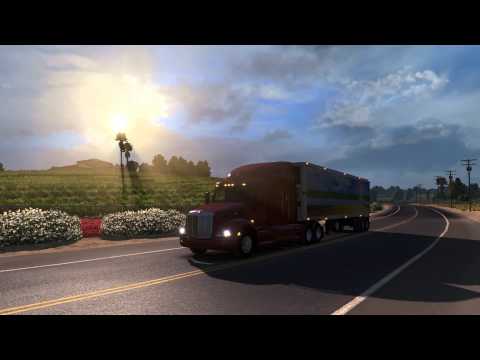 American Truck Simulator Gamescom 2015 Trailer