God Eater Resurrection
Rating Summary
Based on 20 critic reviews
OpenCritic Rating
Based on 20 critic reviews
Spread the word:
Game Information
Available on:
PlayStation 4
Jun 28, 2016
PlayStation Vita
Jun 28, 2016
Developer: Shift
Publisher: Bandai Namco Games
Genres: Action, RPG
Description:

In the early 2050s, unknown life forms called "Oracle Cells" began their uncontrolled consumption of all life on Earth. Their violent nature and god-like adaptability earned them the name "Aragami". Facing an enemy completely immune to conventional weapons, modern society collapses as humanity is driven to the point of extinction.

One last hope remains. Following the Fenrir Organization's development of "God Arcs", Oracle Cell-based living weapons, their wielders are organized into an elite force of "God Eaters". As the newest recruit to Fenrir's Far East Branch, discover that in times of adversity, humans will go to any length to survive in God Eater: Resurrection.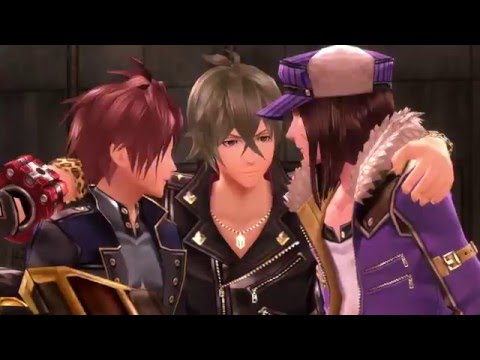 God Eater: Resurrection and God Eater 2: Rage Burst - Story Trailer