Rating Summary
Based on 36 critic reviews
OpenCritic Rating
Based on 36 critic reviews
Spread the word:
Game Information
Available on:
PlayStation 4
Feb 21, 2017
PlayStation Vita
Feb 21, 2017
Developer: DotEmu
Genre: RPG
Description:

Following a devastating demonic invasion, the twin Goddesses use their magic to bring the inhabitants of legendary Ys safely into the sky. While the demons work to construct Devil's Tower and reach the humans' new abode, the Goddesses disappear. As a mighty warrior or a cunning mage, you must seek the Goddesses in Devil's Tower. With your swordsmanship and spells, can you banish evil from the land of your ancestors?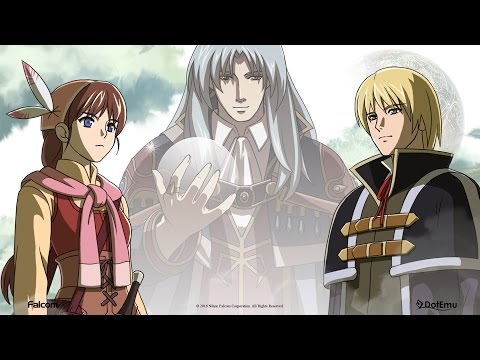 Ys Origin PS4 / PS Vita - Teaser Trailer PSX 2016
Recent News
Square Enix Teases Final Fantasy In Advance Of Sony's State Of Play Episode
A company executive has kicked off speculation with a tweet.

Read full article on Game Informer
Xbox One S All-Digital Edition vs. Sony PlayStation 4: Which is a better value?
The Xbox One S All-Digital Edition and the Sony PlayStation 4 are both great consoles, but which one is a better value? Here's our analysis.

Read full article on Windows Central