Nidhogg 2
---
OpenCritic Rating
Based on 87 critic reviews
Nidhogg 2
Rating Summary
Based on 87 critic reviews
OpenCritic Rating
Based on 87 critic reviews
Spread the word:
Reviews Summary
Pick Up and Play Style
Outrageous New Artstyle
Lackluster Single Player
Summary: Despite updated graphics and a handful of new weapons, Nidhogg 2 feels very similar to the original. If you have a couch of buds ready to play games, this seems like a good choice.
Game Information
Available on:
PlayStation 4
Aug 15, 2017
Developer: Messhof
Genres: Action, Platformer
Description:

Return of the wurm! The next installment of the epic award-winning dueling tug-of-war is coming! Destroy your opponents with all new moves and weapons across ten different arenas. Enjoy new monstrous visuals by artist Toby Dixon and bangin Beats from Daedelus, Mux Mool, Doseone, and more!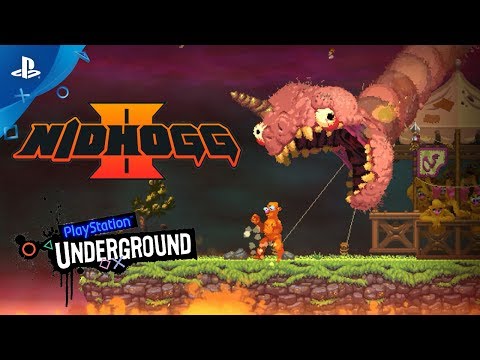 Nidhogg 2 - PS4 Gameplay Demo | PS Underground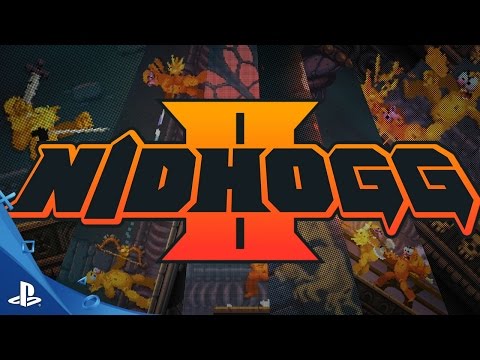 Nidhogg 2 - Announcement Trailer | PS4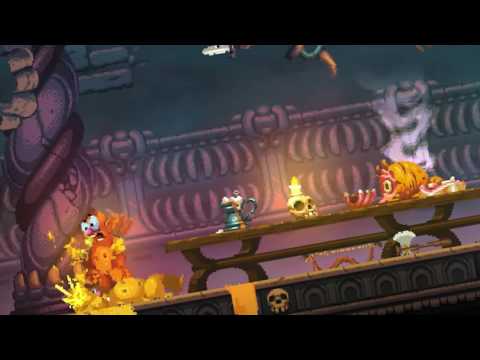 Nidhogg 2 Teaser