Road Redemption
Rating Summary
Based on 41 critic reviews
OpenCritic Rating
Based on 41 critic reviews
Spread the word:
Game Information
Available on:
PC
Oct 4, 2017
Developers: Pixel Dash Studios, EQ, Dark Seas Interactive
Genres: Action, Racing
Description:

Road Redemption is an action racing game where you lead your motorcycle gang on an epic journey across the country in a brutal driving combat adventure.

Earn money by completing races, assassinations, robberies, and other challenges in your path. As you collect loot, you'll upgrade your character, your bike, and your weapons.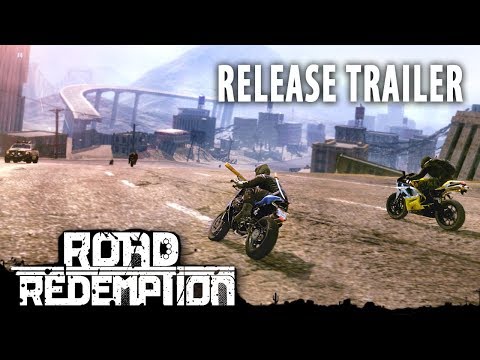 Road Redemption Release Trailer (OFFICIAL)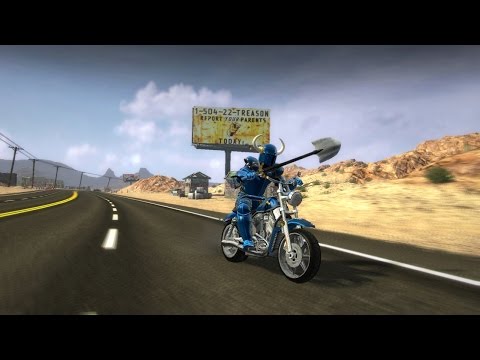 Shovel Knight in Road Redemption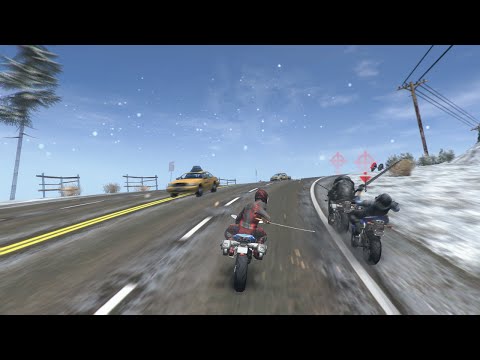 (OFFICIAL) Road Redemption Steam Early Access Trailer - 90 seconds of gameplay
Recent News
Killing Floor 2, Rising Storm, Road Redemption going cheap in Tripwire sale | PC Gamer
Full Steam ahead till Friday.

Read full article on PC Gamer