Light Fall
Rating Summary
Based on 31 critic reviews
OpenCritic Rating
Based on 31 critic reviews
Spread the word:
Game Information
Available on:
PC
Apr 26, 2018
Nintendo Switch
Apr 26, 2018
Developer: Bishop Games
Genres: Action, Adventure
Description:

Explore the Forgotten World of Numbra to uncover your mysterious past and save the land and its inhabitants from an imminent threat. In this land of eternal night, you will rely on your Shadow Core to brave the many challenges and foes standing in your way. Do you have what it takes to survive in perilous Numbra?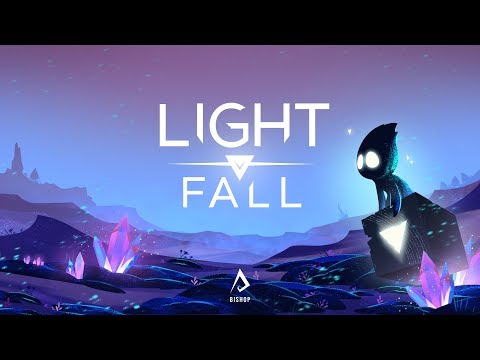 Light Fall - Launch Trailer (Switch)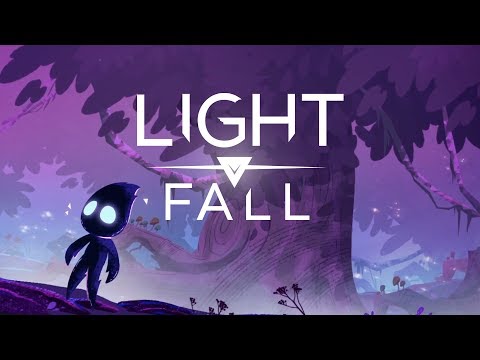 Light Fall - Story Trailer (ENG)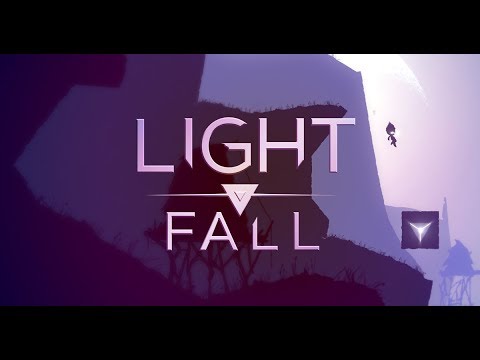 Light Fall Teaser