Spread the word:
Game Information
Available on:
Oculus Rift
Nov 15, 2018
Developer: White Elk
Publisher: Oculus
Description:

Recruited by a mysterious client, you & a partner take on a series of high-profile heists. Utilize gadgets to infiltrate heavily guarded facilities as the crafty Thief in VR. Breach through security systems as the clever Hacker on a mobile device. Cooperation & trust will be needed to sneak past guards, hack through laser grids, crack safes, & much more… Team up & pull off the heist of the century! Features: 6+ hours of gameplay Cooperative: A successful heist cannot be achieved alone! Asymmetric gameplay: Experience the heist as The Thief in VR, or as The Hacker on a mobile device Companion app: Free! Only the VR app requires purchase Online: Play with your friends & family from anywhere Pass-and-play: Introduce your friends & family to the unique & immersive experience of VR, while putting your stealth, communication, & trust to the test!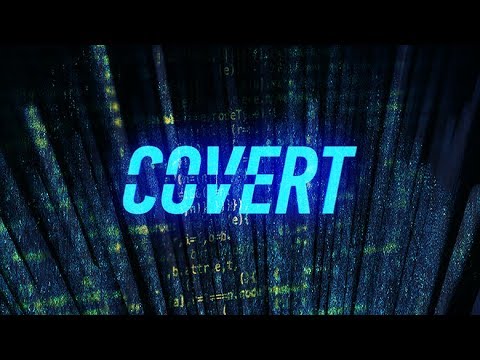 COVERT Launch Trailer | Oculus Go + Gear VR
Reviews
The concept is engaging and the game is fun occasionally, but input on the VR end is lacking.