Spread the word:
General Information
Available on:
PC
Mar 2, 2018
Developer: Squidlit Ink.
Genres: Action, Adventure
Description:

Are you ready for an invertebratey adventure? Do you have the gumption to take on a mighty quest for the good of oodles of squidlits everywhere? If so, many trials await you as you squrp your way to victory in the squishiest of escapades! The mechanics are simple! After jumping, jump again to ink downwards on the enemies you encounter as you blip and squip along your merry way! Can you stop Skwit Skwot before it's too late? Squidlit does everything it can to be as accurate to Game Boy hardware as possible, including: No more than 10 8-pixel wide sprites in a line. No more than 40 sprites at any time. Four sound channels that are shared between "voices" of music and the sound effects. All sounds were made on a real Game Boy (using LSDJ). 160 x 144 pixel resolution. And a whopping 4 shades of... "grellow".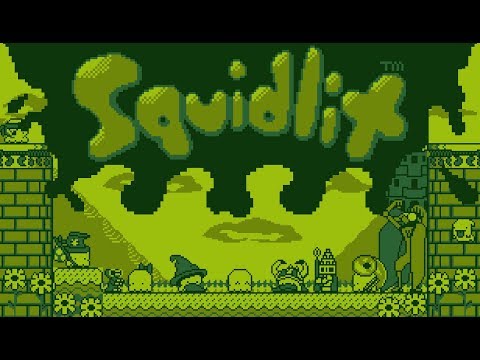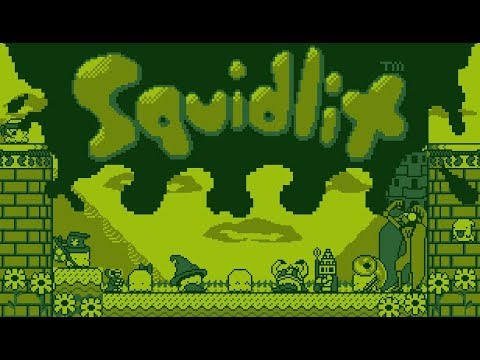 Squidlit Reviews
Squidlit is overly simplistic by design, which somewhat works against it. Those that don't mind a short adventure will enjoy inking their way through its whimsical world, but those looking for something meatier might be disappointed.