Tick Tock: A Tale for Two
Spread the word:
General Information
Available on:
PC
Mar 7, 2019
Developer: Other Tales Interactive
Genre: Adventure
Description:

COOPERATION IS KEY Going solo is not an option! Tackle an increasingly challenging and bizarre world filled with puzzles which will push your cooperation skills to the very limits. Remember you are only as strong as each other and your communication skills are what will help you escape. NARRATIVE ADVENTURE Discover a deep story and atmosphere inspired by Scandinavian fairy tales while entering a hand drawn world. Explore different locations in an eerie village: visit an old clock shop, investigate rooms with creaky floorboards, and venture down into a dark basement to find the answers you need to solve the puzzle. SIMPLE CONTROLS, CHALLENGING PUZZLES Tick Tock is so easy to pick up that anyone can join the adventure! All you need is a partner who can communicate what they see in order to solve each puzzle and you will be able to escape without any scratches. CROSS-PLATFORM PLAY This game can be played cross-platform, play on Nintendo Switch, PC, iOS, Android or Mac! It's up to you how you play: play on two PCs, or get cosy on the couch with your Switch and iPad! STORY In Tick Tock: A Tale for Two you and your friend find yourself trapped in an eerie world created by the skilful clockmaker Amalie Ravn. Your mission is to escape! But to do so you need to navigate a mysterious, sinister clockwork world filled with secrets and cryptic puzzles. To find the truth and ultimately escape this place, you must combine the information on both players' screens. Prepare yourselves for a narrative adventure where your communication skills are put to the test. Shout out instructions, discuss what you see, and listen. But remember: time is ticking. Supported by the Danish Film Institute - The Games Scheme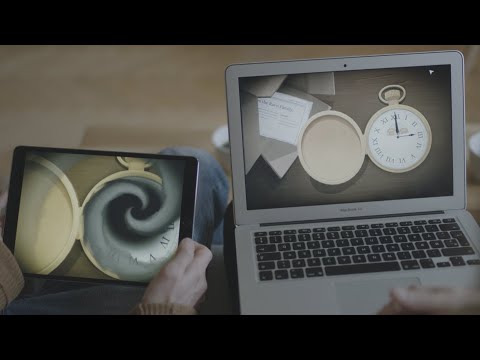 Tick Tock: A Tale for Two - Launch Trailer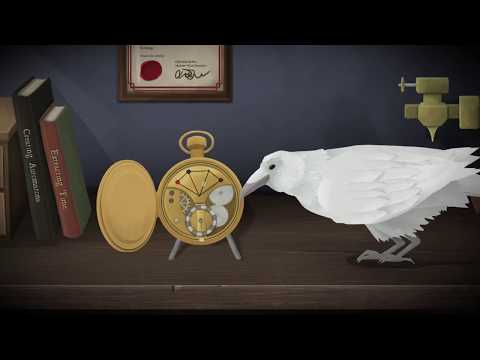 Tick Tock: A Tale for Two - Release Date Trailer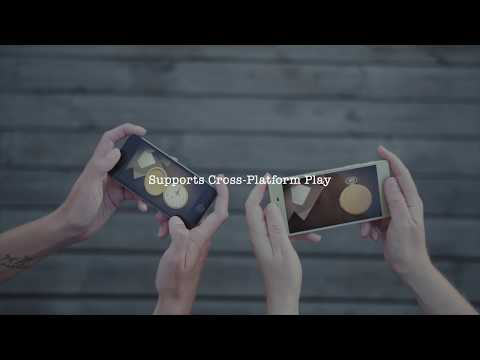 Tick Tock: A Tale for Two - Gameplay Trailer
Tick Tock: A Tale for Two Screenshots
View More
Tick Tock: A Tale for Two Reviews
The amount of fun that you and a friend will have while playing through Tick Tock: A Tale for Two far outweighs any small negatives that are present. We need to see more of these types of games releasing on a regular basis, as they offer a different type of gameplay we don't normally see from traditional multiplayer games.