Spread the word:
Game Information
Available on:
PC
Apr 12, 2019
Developer: David Moralejo Sánchez
Publisher: GrabTheGames
Genres: Adventure, Platformer
Description:

AN ENDLESS EXPERIENCE ABOUT JUMPING AND WATCHING THE WORLD CREATED FEATURING:

Non-violent, no death

Your actions in the world trigger emotional soundtracks and vibrant visuals

Wall-jumps, slides, dashes, moving platforms, lifts

Play at your own pace without pressure

Watch bright things dance around you

Great for playing for a little while every now and then to discover some new maps

Enjoyable by a wide variety of player skill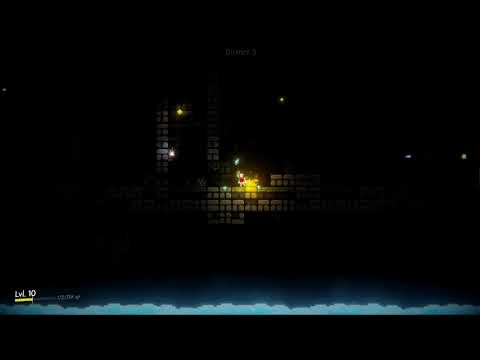 Himno - Official Steam Launch Trailer
Reviews
Himno is a relaxing 2D platformer where death only comes from falling. The levels are dark and ruin-like, yet emit tranquility and beauty as well. It's best played in short bursts, but if you just want to turn off your brain and relax, here's your chance.
Though Himno prides itself on its relaxed atmosphere, its lack of direction paired with its procedurally generated worlds fail to leave a lasting impression. As a result, it is only worth it for the most diehard of platforming fans.
Recent News
Himno is a free, relaxing platformer in which you can't die
Pick it up on Steam without paying a penny.

Read full article on PC Gamer