36 Fragments of Midnight
Rating Summary
Based on 12 critic reviews
OpenCritic Rating
Based on 12 critic reviews
Spread the word:
Game Information
Available on:
PC
Aug 7, 2017
PlayStation Vita
Sep 19, 2017
Nintendo Switch
Sep 14, 2017
Developer: Ratalaika Games
Genres: Puzzle, Platformer
Description:

This time, Midnight's friends have lost all of their Star Fragments! Your task is to find them and take them back, but it won't be easy.

In this procedurally generated platform game, you have to avoid deadly lasers, circular saws and spikes to collect all the Fragments and get their greatest gift. Do you have what it takes to collect them all?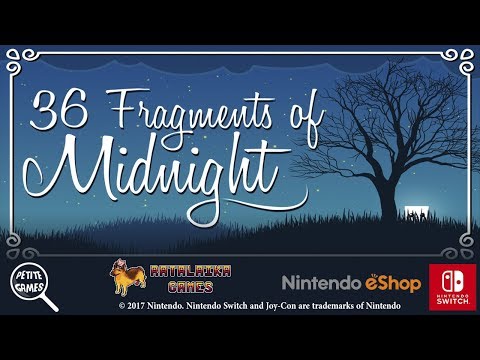 36 Fragments of Midnight - Nintendo Switch Launch Trailer