Culdcept Revolt
---
OpenCritic Rating
Based on 19 critic reviews
Culdcept Revolt
Rating Summary
Based on 19 critic reviews
OpenCritic Rating
Based on 19 critic reviews
Spread the word:
Game Information
Available on:
Nintendo 3DS
Oct 6, 2017
Publisher: NIS America
Genre: Strategy
Description:

As the Culdcept series celebrates its 20th anniversary, the addictive card game-meets-board game arrives in Europe for the first time, with hundreds of new cards, inventive boards and exciting multiplayer!

Follow Allen, a new recruit for the rebel Free Bat forces as you fight for freedom from the tyranny of Count Kraniss. Build your deck, create new strategies, and dominate the board in Culdcept Revolt!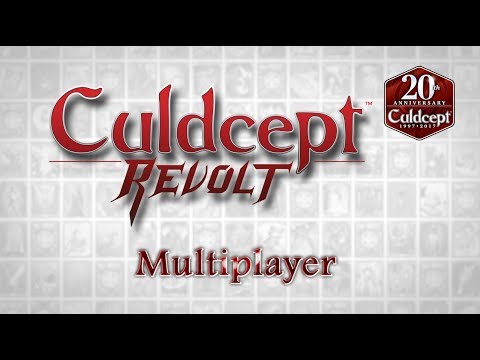 Culdcept Revolt - Multiplayer Trailer (Nintendo 3DS)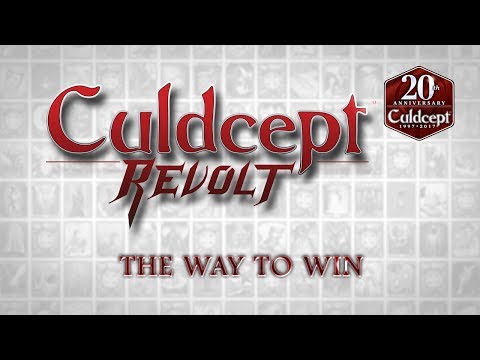 Culdcept Revolt — The Way to Win Trailer (Nintendo 3DS)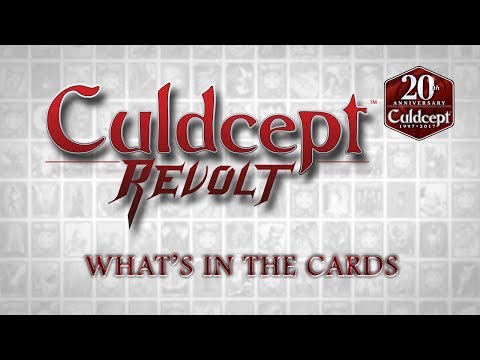 Culdcept Revolt — What's in the Cards Trailer (Nintendo 3DS)