Code of Princess EX
Rating Summary
Based on 26 critic reviews
OpenCritic Rating
Based on 26 critic reviews
Spread the word:
Game Information
Available on:
Nintendo Switch
Jul 31, 2018
Developer: Nicalis
Genres: Action, RPG
Description:

Code of Princess EX brings a unique combination of hack-and-slash beat-'em-up action and role-playing depth to Nintendo Switch!

The story follows Princess Solange of DeLuxia as she fights to restore order in a world where monsters are trying to overtake the human race. Armed with the legendary sword DeLuxcalibur, Solange assembles a team of talented fighters to join her quest. Together, they embark on an epic journey where they will confront the monster uprising and try to discover its secret origins.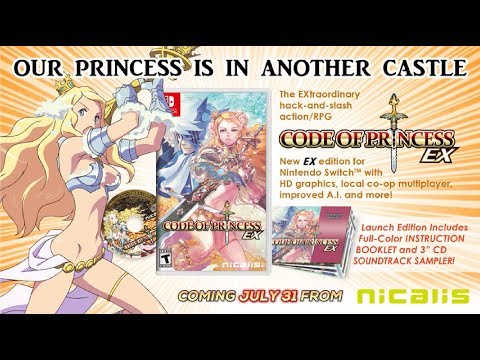 CODE OF PRINCESS EX Coming to Nintendo Switch on July 31!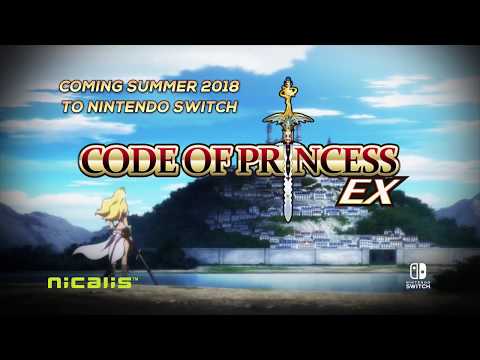 Code of Princess EX Nintendo Switch Announcement Trailer